Research and Development is a puzzle-centric mod for Half-Life 2: Episode Two featuring an unarmed player but plenty of violent mayhem.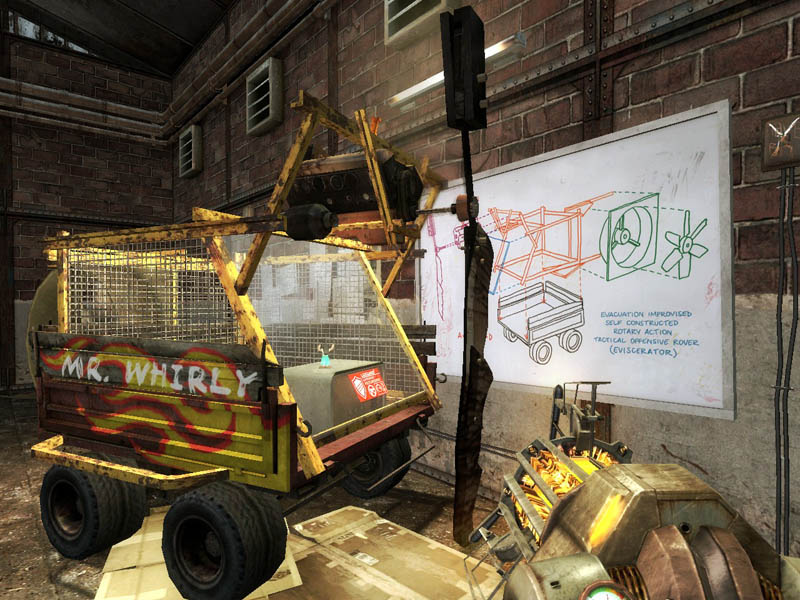 Type: Singleplayer
Size: ~54 Mb
Requirements: Hl2 + Episode 2
Quote from Rock, Paper, Shotgun

It's an environmental adventure game, taking the irregular physics and logic puzzles seen in HL2 itself and turning them into the game itself. Mazes, gravity, exploding microwaves and fire-retardant antlion carapaces all make an appearance – it's very much a point'n'click adventure in an FPS engine.
http://www.moddb.com/mods/research-and-development/downloads (Episode 2 required)